WSOG Catholic Radio 88.1 FM
Staff
Our work is performed with almost all free volunteer labor. Below is our staff: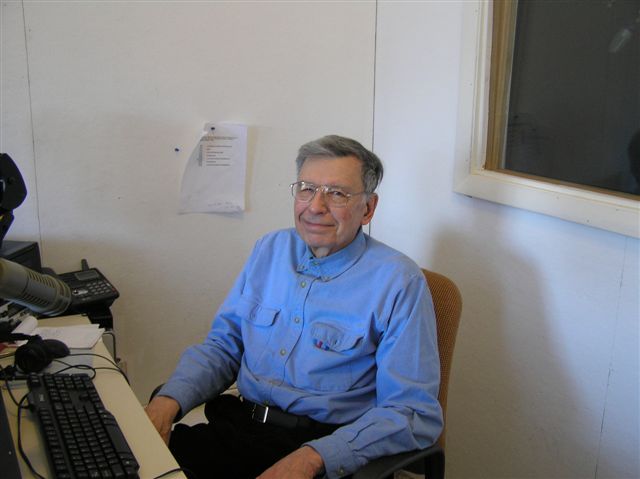 Jim Perona, Sr., General Manager & Founder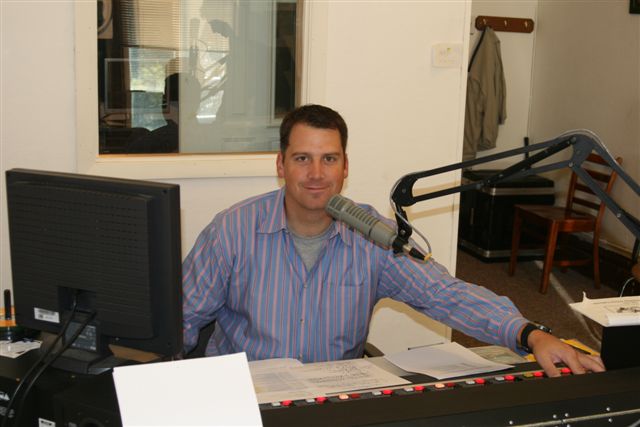 Jim Perona, Jr., Sports Announcer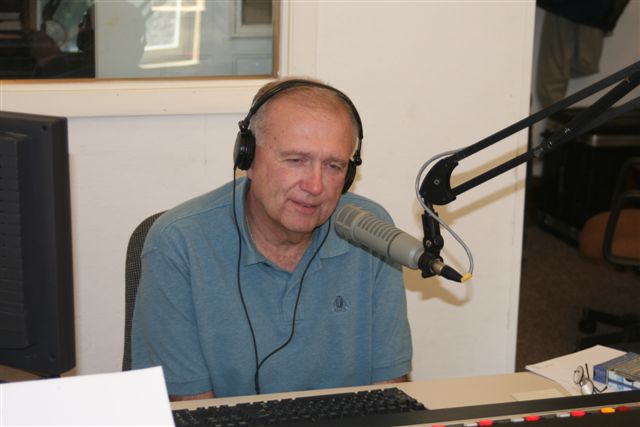 Jim Enger, Engineering and Sports Announcer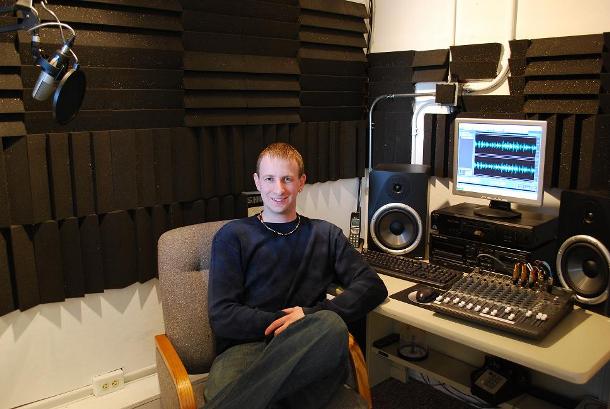 Jeremy Caldera, Voicing & Technical Support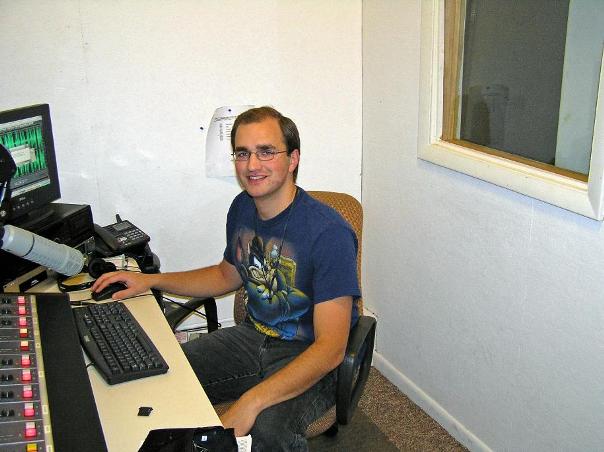 Bob Gibson, Programming Planning, Voicing & Logging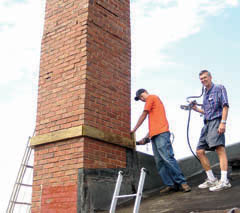 Allen Drake, right, Project Coordinator, with helper Matt Clark, left.

Back to WSOG 88.1 FM home.